Gas tanks
MOYER'S FUEL TANK RENU
Gas tank repair and restoration specialists
NO TANK TOO OLD
Your original gas tank will be sandblasted inside and outside, repaired regardless of the amount of damage, then coated inside and outside with the patented Renu process, sealing out rust and corrosion. Our processed gas tanks

NEVER RUST- guaranteed

We take pride in our workmanship. We do not skimp on material or time. We offer a QUALITY product at a FAIR price.
moyer <moyer@westol.com>
Honest family service since 1942.

Nationwide, lifetime warranty. Processed tank will NEVER RUST

Less expensive than the OEM replacement tanks, not a generic after market tank

Free pick-up & delivery in Southwestern Pennsylvania, usually the day you call

UPS delivery ups tracking We are as close as your local UPS

Major credit cards accepted

Not an epoxy, NOT a temporary fix

We stock over 300 processed gas tanks

Recycle with Renu, original processed tank is better than new

NO TANK TOO OLD
MOYER'S FUEL TANK RENU ...
Gas tank repair and restoration specialists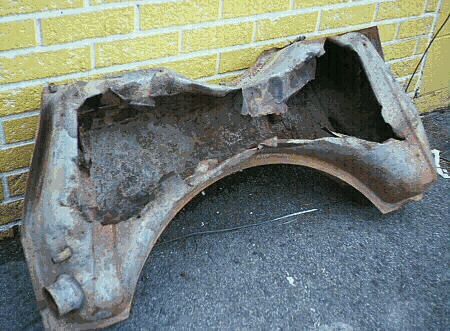 Sandblasted and Repaired Gas Tank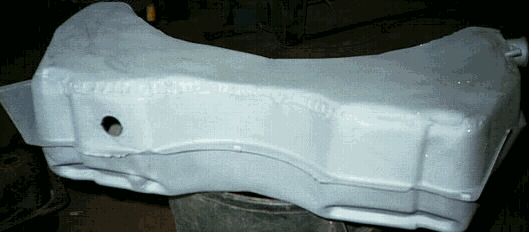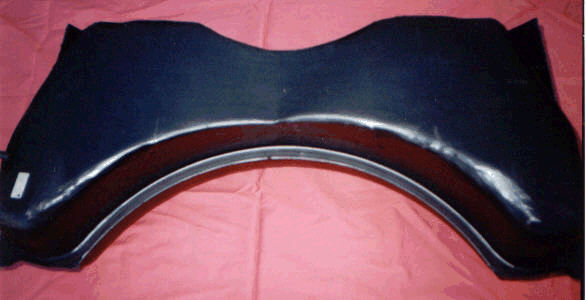 YES THIS IS THE SAME GAS TANK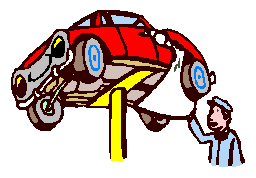 Gas tank leaking?
We are as close as your local UPS
Car truck fuel tank gas tank repair and restoration of cars